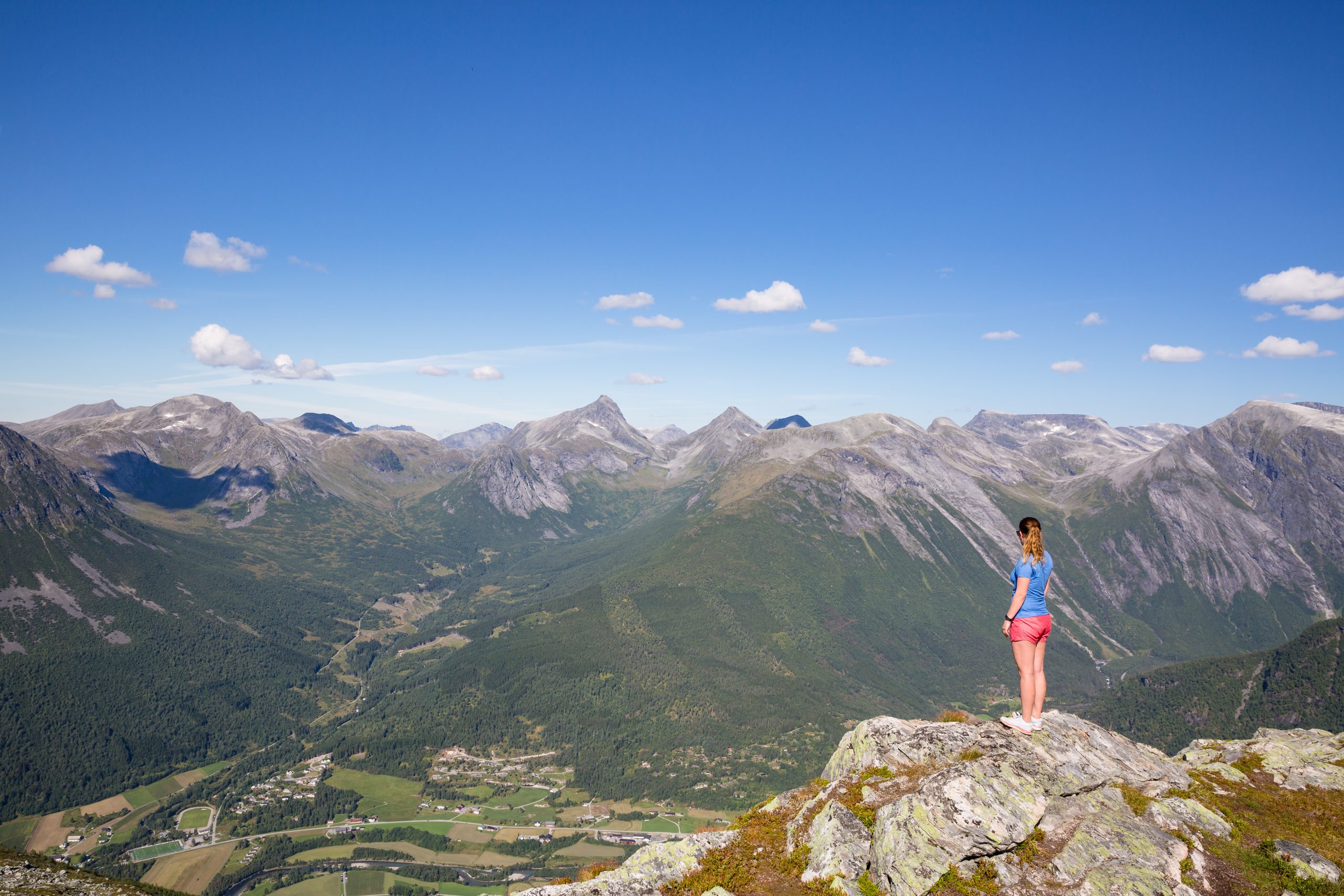 Sustainable Tourism
Operational Management Program
A Transparent bridge between Operator and Traveller
Builds trust and shortens booking lead times.
We are looking for early adopters
As we develop this program further, we are looking for committed tour operators from all around the world who will become pioneers in the use of this system. Talk to us.
Affordable
Targeted to small and medium operators so designed to be affordable and to have a real small learning curve.

With very little effort and resources, you start enjoying the benefits of the program
On Point
Designed by operators who understand the pain points of small operators. it helps you professionalise and shorten booking lead time.

We understand that every operator works differently, hence by design, the program is customizable to individual operator needs.
Sustainable
Measures sustainability and showcases impact, making your offers more competitive and hence more bookable

Every traveller gets a Sustainability Receipt for their itinerary, with a breakdown of costs and how the money gets spread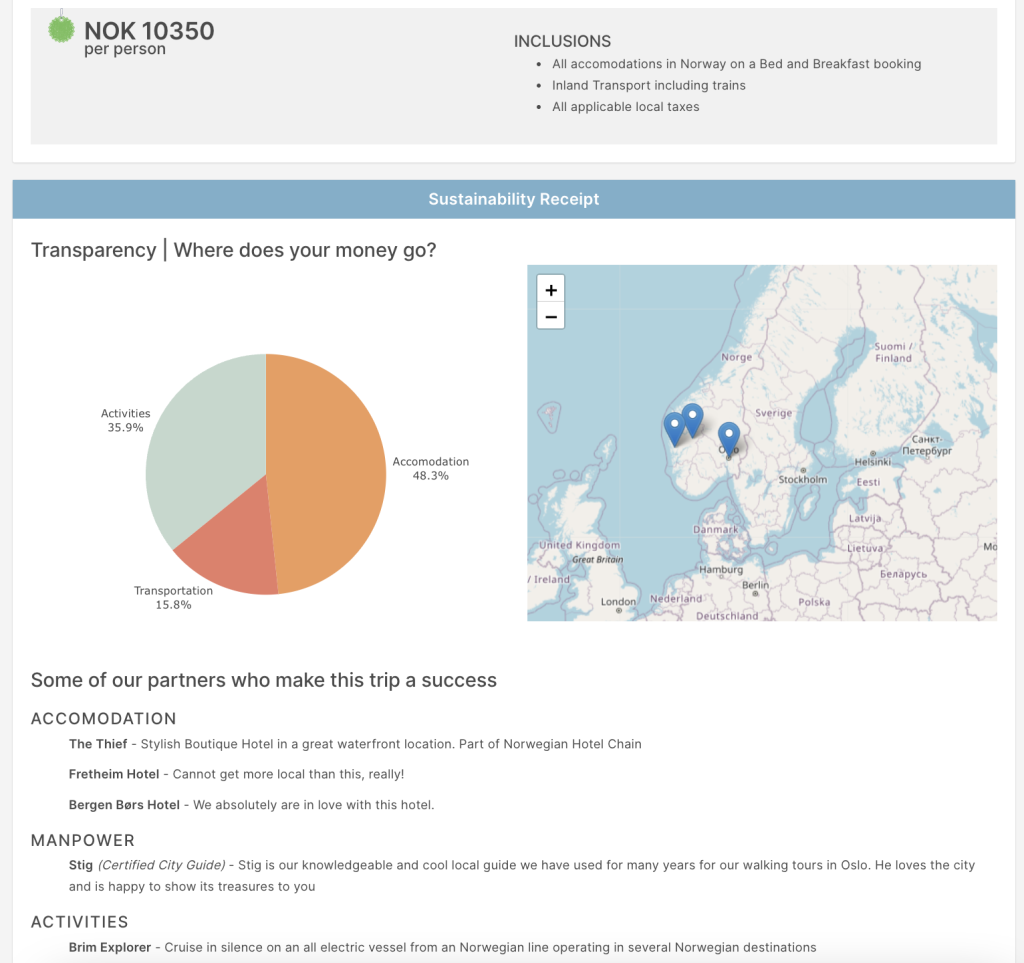 The Disruption
To grow the world of sustainable travel, we need to change traveller behaviour and ensure there is real demand and understanding of sustainable travel. STOMP offers each traveller a unique sustainability receipt – showcasing the environmental and social impacts of each itinerary, transparently.

This gets travellers to engage in the decision-making process and presents travellers with a breakdown of all the costs, something a traveller always wants but usually never gets!
Professionalise Sales & Operations
STOMP does not only focus on sales, but also goes beyond scientific calculations, and most importantly, inventory management, and professionalizing operations. It provides budget sheets, and also cash flow statements..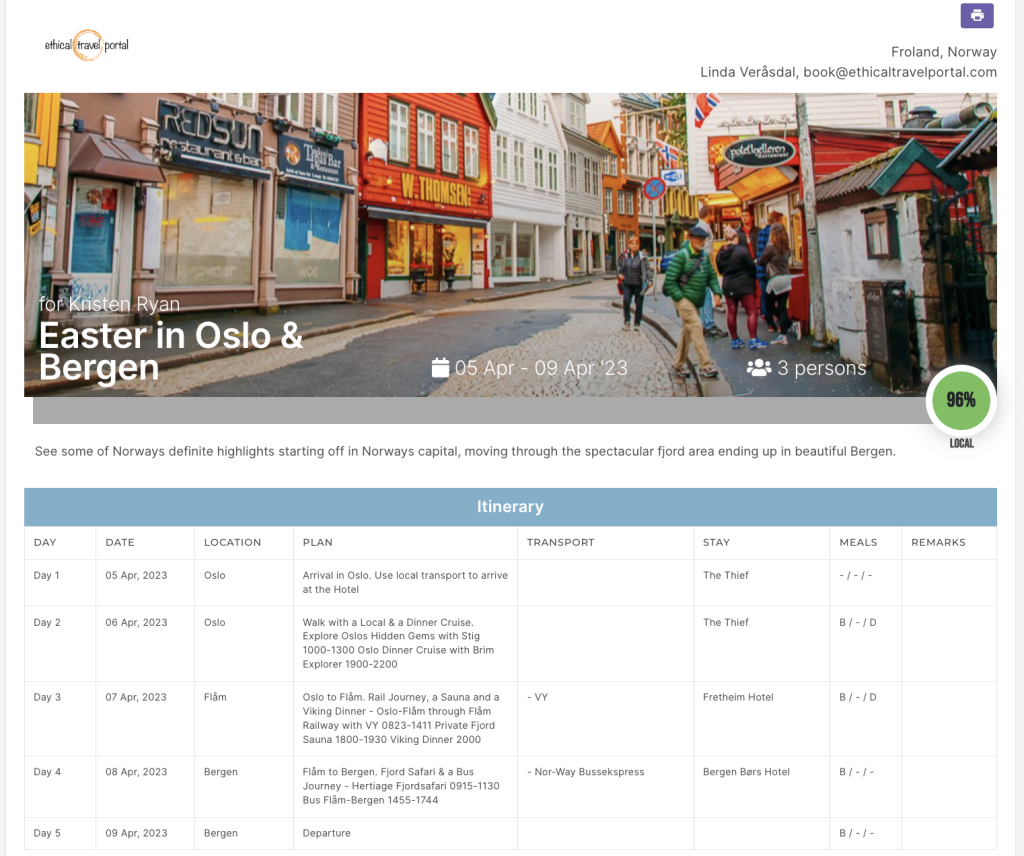 Team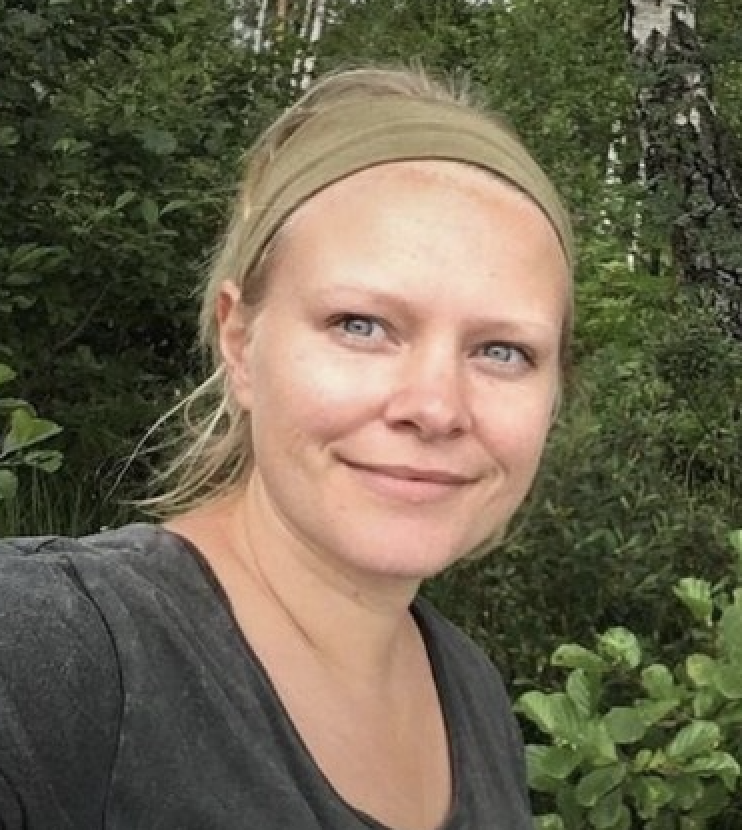 Global Sustainable Leader, Entrepreneur, Philanthropist, Consultant
Linda Veråsdal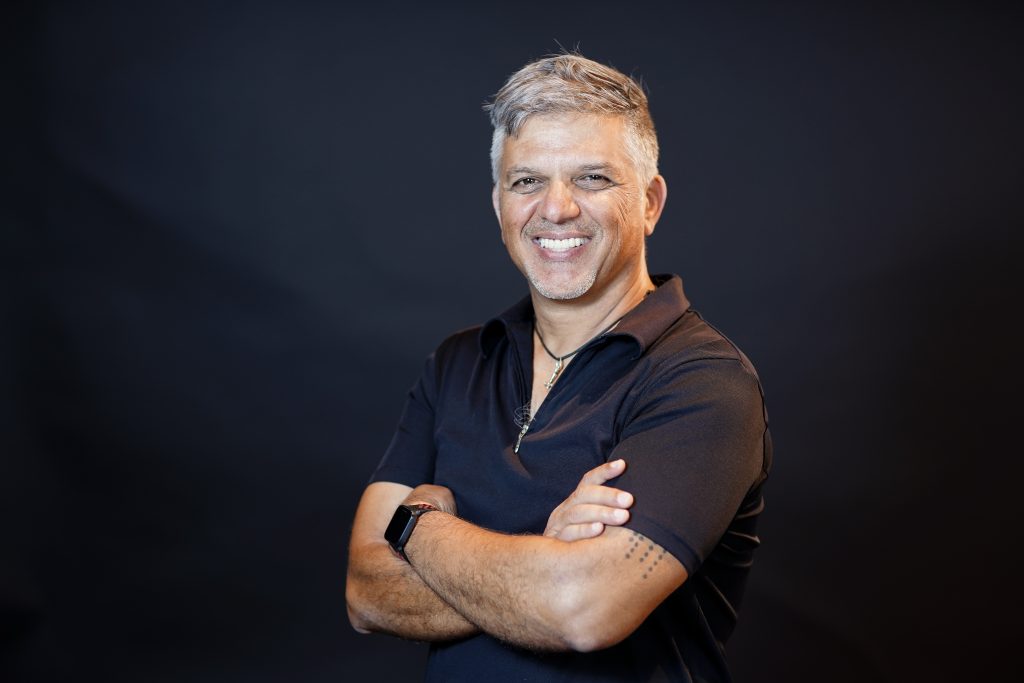 TEDx Speaker, Global Sustainable Leader, Consultant, Entrepreneur
Raj Gyawali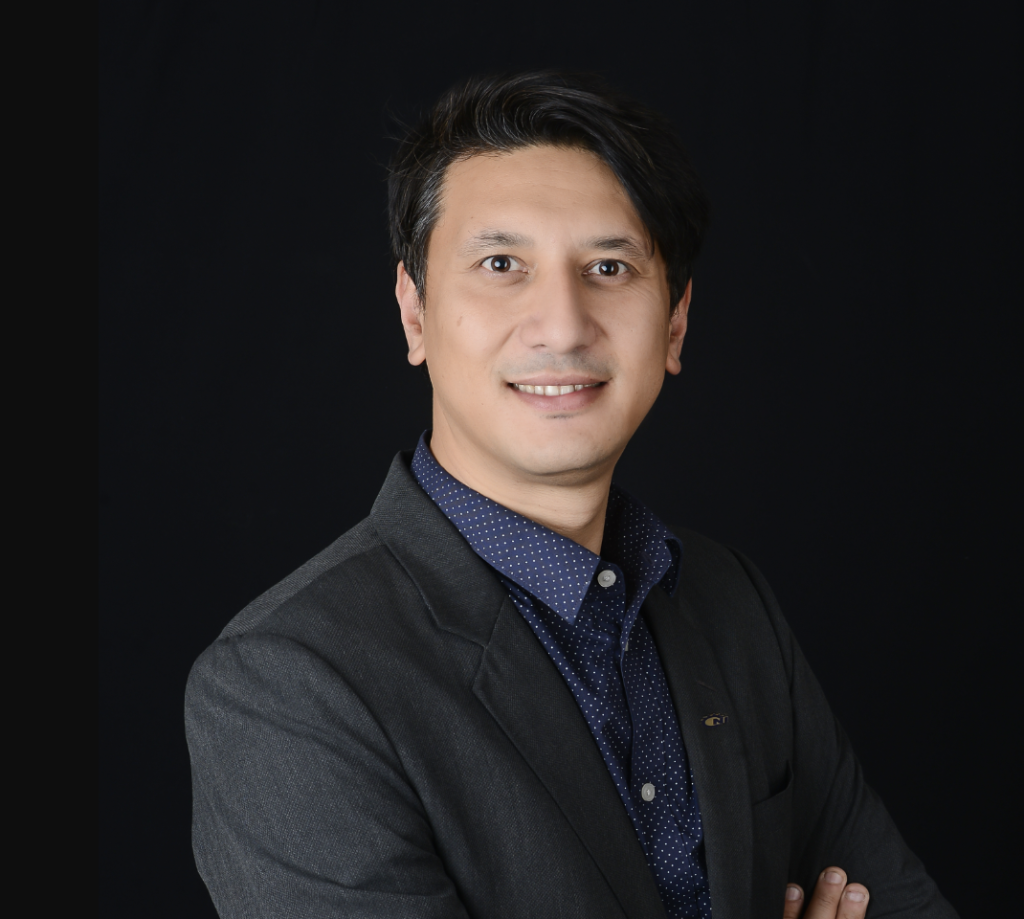 IT Expert, Disruptor, Philanthropist, Consultant, Entrepreneur
Manish Shrestha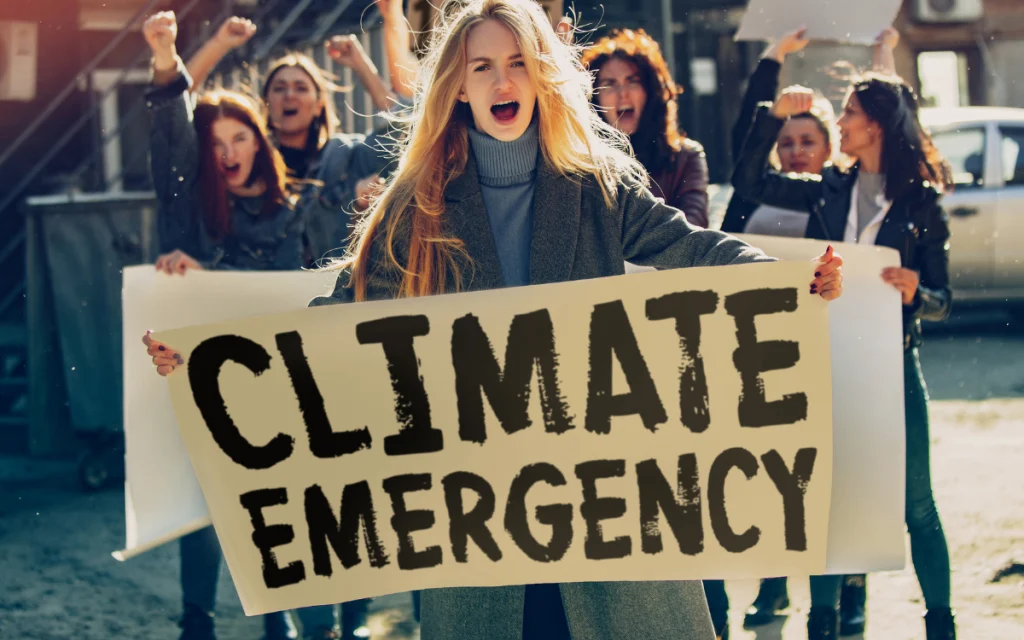 powered by